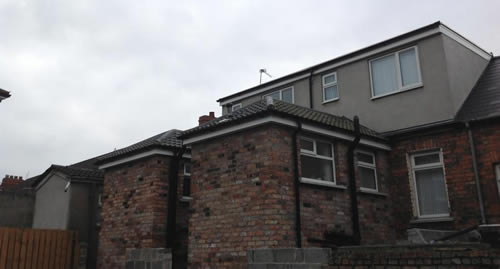 From £19995
Extension packages are available. This includes all phases of building the extension from clearance of the site through to completion.
Advice on design,planning and gaining building control acceptance is also readily available. Extension projects are normally carried out to the specification of an architectural drawing.
Member of Building Guarantee Scheme - Registered Builder No. BGS 2000
On completion of your extension project and following a final inspection by Building Control a Completion Certificate will be issued to the customer. This will give you peace of mind if you ever decide to sell your home.
We will always liaise closely with Building Control throughout the project to achieve full compliance with Building Regulations.
Please contact us for more details.